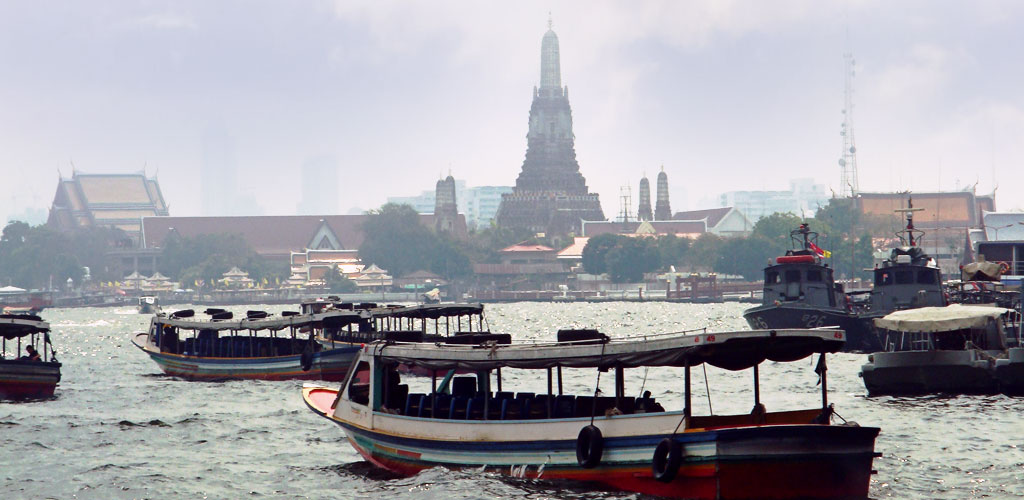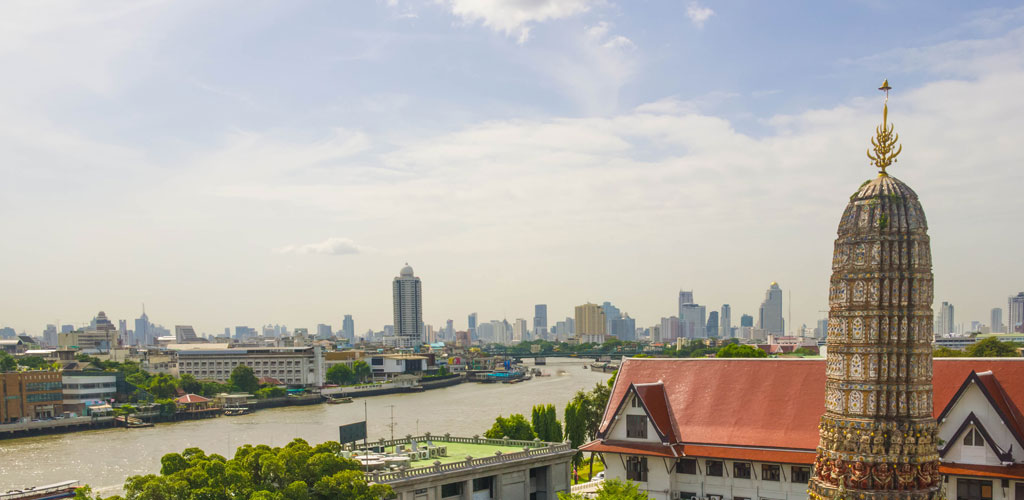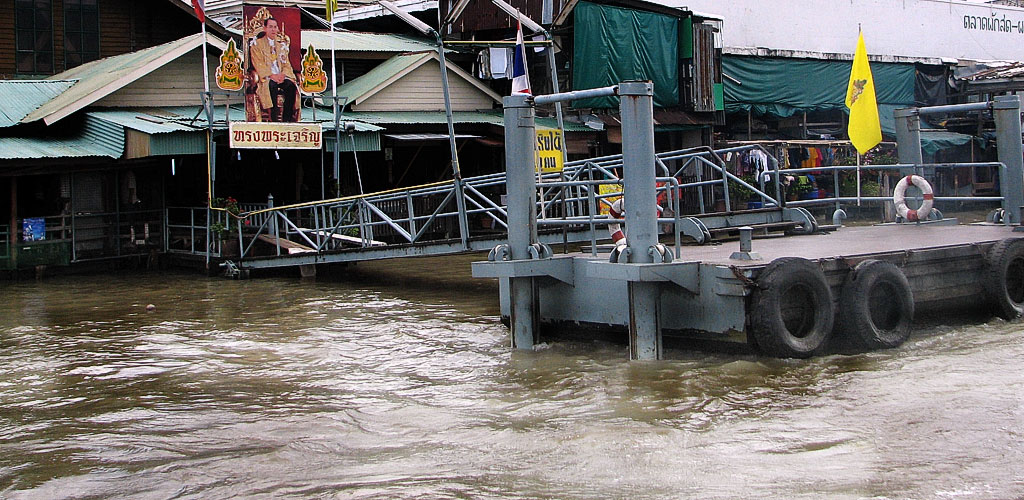 Chao Phraya River
Bangkok
GREAT
EXPERIENCES
Also known as Mae Nam Chao Phraya, the Chao Phraya River lies at the heart of the world's most popular capital city, Bangkok! Providing transportation, water, and great views the river has been the lifeblood of the city since the city was founded hundreds of years ago. Today it teems with boats both big and small, providing freight and passenger services to locals and tourists alike.
On the River: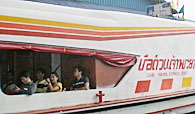 River Taxis, or long tail boats, are the fastest form of water transport in the city. And often the fastest of all as they are immune to the traffic jams that plague the rest of the city.
History
AND the River
The river has been at the heart of the city of Bangkok since it was founded in 1782, and even before when the city was the built by King Taksin when he established new capital of Thonburi.
As early as 1538 there was a town at the mouth of the Chao Phraya river as it offered a perfect spot with access to fresh water, access to the sea, and land as well.